EXFO and Artiza Form Strategic Partnership
Press Release
TOKYO – Artiza Networks, Inc., a leading provider for the 3G/LTE radio access network (RAN) testing solutions, is pleased to announce that EXFO, Inc., a leading provider of next - generation test and service assurance solutions for wireless and wireline network oper ators and equipment manufacturers in the global telecommunications industry, enters strategic partnership with Artiza for worldwide distribution of Artiza's LTE Load Tester products.
Artiza LTE Tester DuoSIM offers the industry's highest 1,000 UEs simulation per sector and total of 6,000 UEs simulation per system. It delivers the ultimate LTE eNB test bench up to 6,000 UEs in 6 sectors of one E-UTRAN cell, and major players in the most advanced market are already using DuoSIM to test maximum capacity of their LTE eNB with the highest capacity configuration.
"I am delighted to announce Artiza as our new global provider partner for the highest capacity 3G / LTE UE simulators in the world," said Germain Lamonde, EXFO's Chairman, President and CEO. "Combined with the entire EXFO line of high capacity EPC, VoIP, IMS, and 3G core simulators, Artiza's products vastly expand the scope of our solutions for wireless NEMs and network operators' labs."
"This agreement with EXFO opens the global market for Artiza and builds upon the tremendous success we have enjoyed so far in the Japanese market in massive 3G and LTE UE simulation," said Takashi Tokonami, President and CEO of Artiza. "Global wireless equipment makers and mobile operators will now be well supported globally with the highest capacity test solutions available today."
LTE is a global standard for the next generation mobile network, and the Artiza's LTE eNB Load Tester will bring the ultimate testing environment with the toughest load condition to help improve the reliability of the LTE services, including LTE FDD and TDD. With the strategic partnership between EXFO and Artiza, the two companies join forces to provide market-proven LTE eNB testers with global support and local representations over 25 countries.
About EXFO
Listed on the NASDAQ and TSX stock exchanges, EXFO is among the leading providers of nextgeneration test and service assurance solutions for wireline and wireless network operators and equipment manufacturers in the global telecommunications industry. The company offers innovative solutions for the development, installation, management and maintenance of converged, IP fixed and mobile networks from the core to the edge. Key technologies supported include 3G, 4G/LTE, IMS, Ethernet, OTN, FTTx, VDSL2, ADSL2+ and various optical technologies (accounting for an estimated 35% of the portable fiber-optic test market). EXFO has a staff of approximately 1800 people in 25 countries, supporting more than 2000 telecom customers worldwide. For more information, visit www.EXFO.com.
About Artiza
Artiza Networks is the leader in 3G/LTE radio access network (RAN) testing. Artiza has been collaborating in RAN nodes/core network nodes testing with major operators and venders in the most advanced market in the industry for more than 10 years. Artiza's tester products have been dominating the Japan market by high density load testers. Artiza has filed in Tokyo Stock Exchange in 2001. More information about Artiza Networks (TSE: 6778) is available at http://www.artizanetworks.com.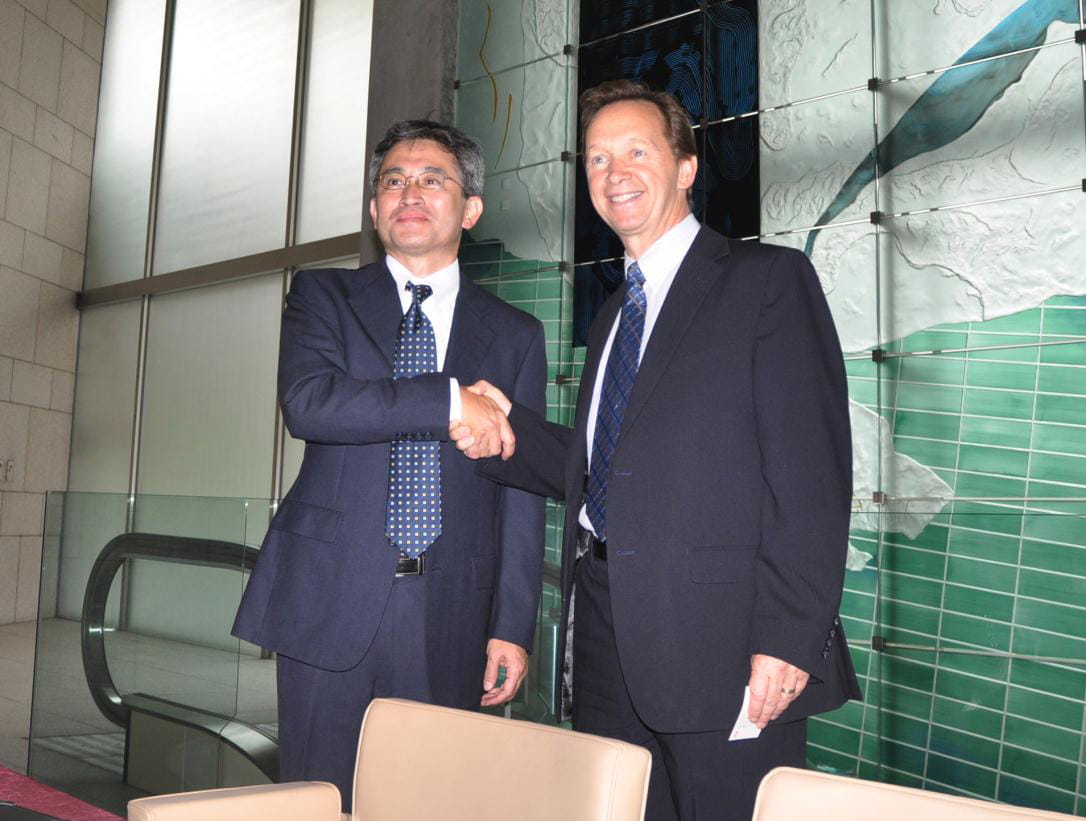 For further information please contact:
Mr. Masato Shimizu
CFO, Artiza Networks, Inc.
+81-42-529-3494